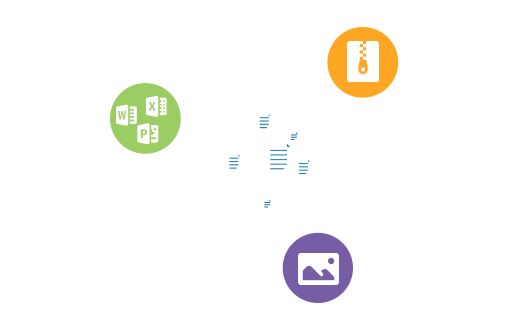 DocuVieware Supported File Formats
Make your Web applications format-agnostic with DocuVieware. Load, save and convert more than 100 document and image formats and compression schemes.
The core SDK includes support for reading and writing bitonal, grayscale, indexed, RGB, ARGB & CMYK color images, from 1-bit to 128-bit color depth. Any file can be saved as PDF, PDF/A, TIFF, and SVG.
60 days free trial