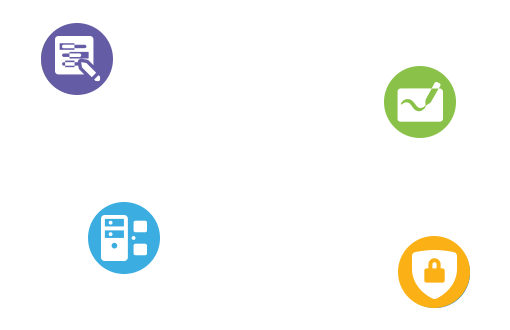 Digital Signatures SDK for Web Applications
Add advanced signing support to your Web applications with a high level of security to ensure the authenticity and integrity of your PDF documents.
Create, display, and customize high-resolution digital signatures by writing, drawing, or importing an image. Add a level of security and compliance by adding a certificate. The DocuVieware digital signatures features are conveniently bundled in a customizable snap-in.
60 days free trial